We Get to the Point. Period.
Editorial
Our expertise is built on blue-chip journalism credentials and the belief that strong writing reflects clear thinking. Our growing roster of clients comprises companies, governments, and organizations that rely on 30 Point for content creation, executive communications, and strategic planning.
Design
From individual infographics to brand reboots, our design work begins with a deep understanding of your industry, philosophy, and strategic imperatives. Our designers—with experience ranging from finance to fashion—deepen audience engagement and bring clarity to the complex.
Editorial + Design
Our editorial and design teams work together seamlessly from a project's inception to achieve a whole that truly is greater than the sum of its parts. Every element—from writing and typography to infographics and images—is used to amplify your story across all relevant platforms: digital, mobile, print, and social.
Client List
A
Ameritox
Apex International Energy
Apple
Avalere Health
B
BDO
Booz
Booz Allen Hamilton
Boston Consulting Group
C
Charles and Lynn Schusterman Family Foundation
Charles Schwab
Citadel
CIT Group
City of Tyler, Texas
Coca-Cola
D
Delaware Investments
Deloitte
Delta Air Lines
E
Edlavitch Jewish Community Center of Washington, D.C.
ELI Inc.
Embassy of Serbia, Washington, D.C.
Environmental Resources Management
Ernst & Young
G
Geller & Company
General Electric
George Washington University
Georgia Foreign-Trade Zone
Goldman Sachs
Goodwin Procter
Google
Grant Thornton
H
Hatteras Funds
Hillel International
Houston Healthcare
I
Incite Energy
Indiggo Associates
Institute for Humane Studies
International Council of Shopping Centers
Israel on Campus Coalition
J
Jewish Agency for Israel
Jewish Federation of Greater Washington
JPMorgan Chase
K
Kayne Anderson Capital Advisors
L
Leonardo DRS
Lockheed Martin
Loews Corporation
Love Funding
M
Marek
Mintz, Levin, Cohn, Ferris, Glovsky, and Popeo
N
Navitas Midstream Partners
Neuberger Berman
O
Orthodox Union
P
PayPal
S
Shell Oil Company
Simmons & Company International
Southwestern Energy
State Oil Company of Azerbaijan Republic
Stax
Stein Mitchell Cipollone Beato & Missner
T
Target
TIAA
True Health Diagnostics
U
United States Chamber of Commerce
University of California
Z
Zillow
Your Point People.
Partners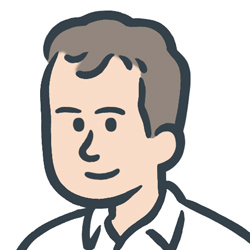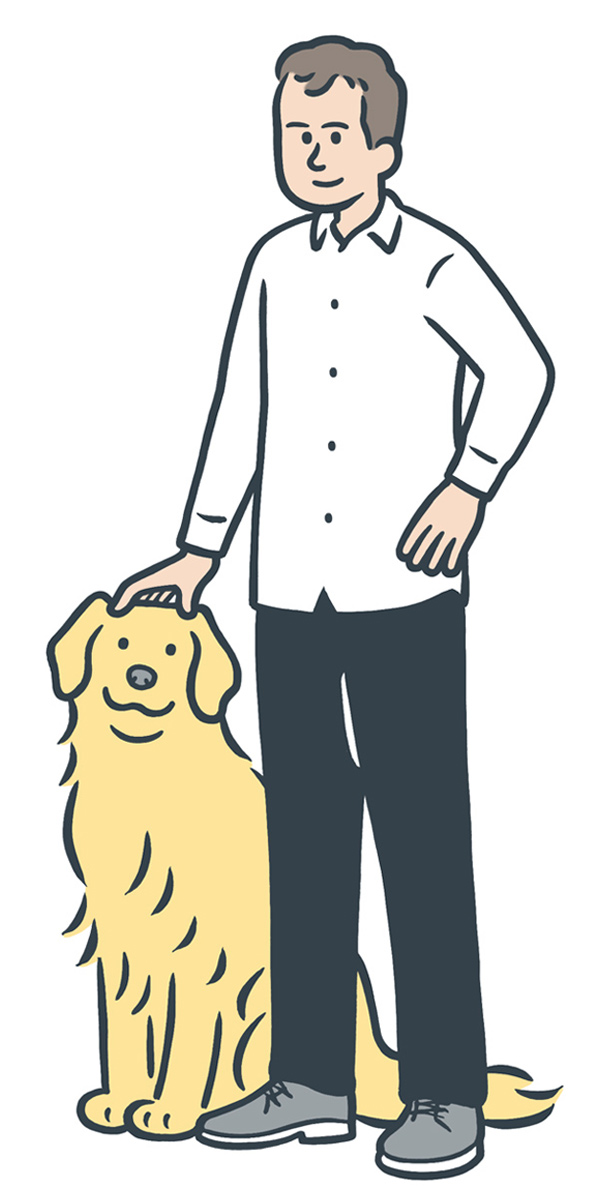 Adam Levy
Partner
Adam Levy
Partner
Adam has three decades of communications experience—working at the Wall Street firm Donaldson, Lufkin & Jenrette; in leadership roles at Bloomberg News; and as a consultant for corporate clients that include Charles Schwab, Coca-Cola, Delta Air Lines, GE, Goldman Sachs, and JPMorgan Chase. A founding partner of 30 Point, Adam helps clients craft their messaging and point of view and distill the results into content that stands out.
adam@30point.com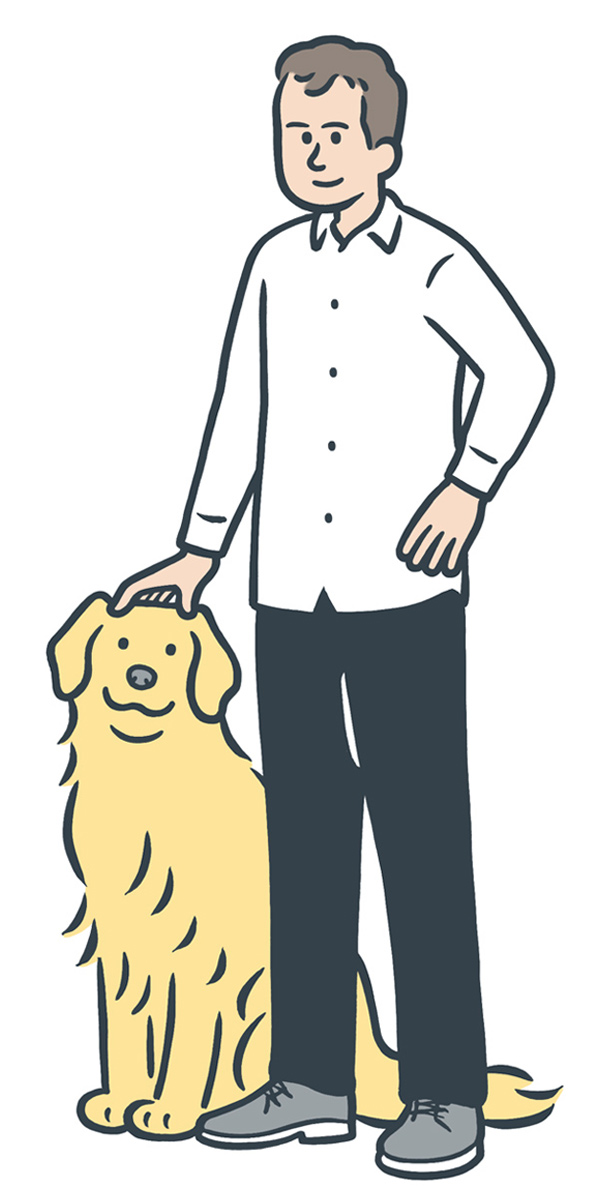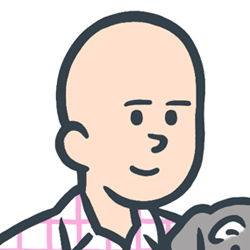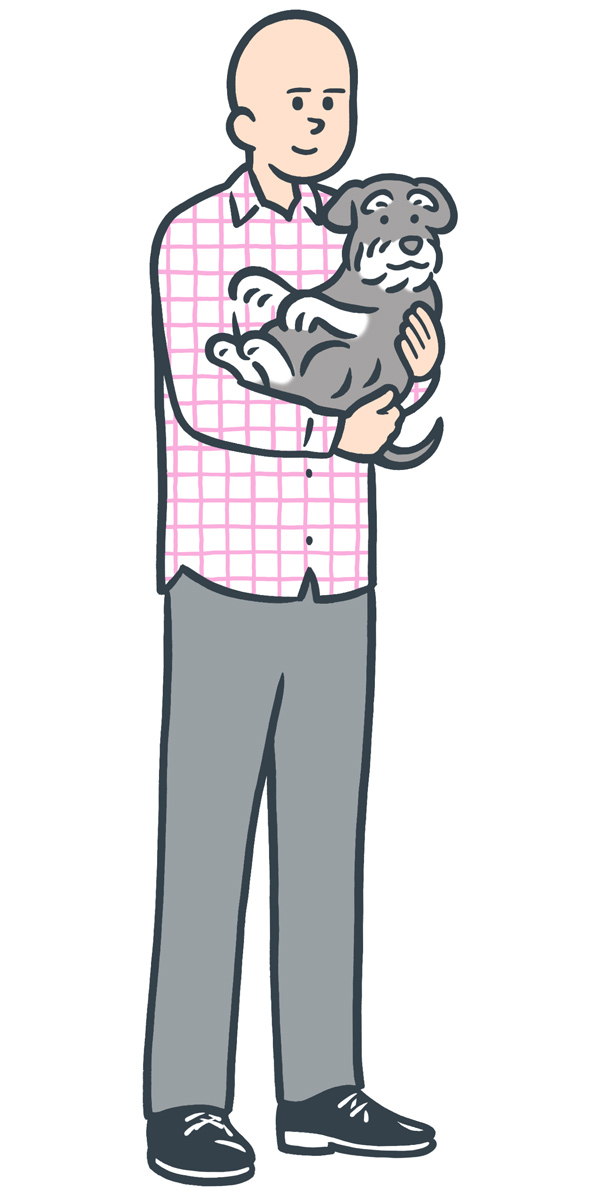 Noam Neusner
Partner
Noam Neusner
Partner
Noam has more than 20 years of journalism and strategic-communications experience, working first as a journalist at Bloomberg News, U.S. News & World Report, and the Tampa Tribune, and later as a White House speechwriter and communications director. Noam also co-authored four books with his father, the late Judaism scholar Jacob Neusner. As a founding partner of 30 Point, Noam strategizes and writes op-eds, speeches, and other thought-leadership communications for CEOs; association, foundation, and university presidents; and political leaders of all stripes.
noam@30point.com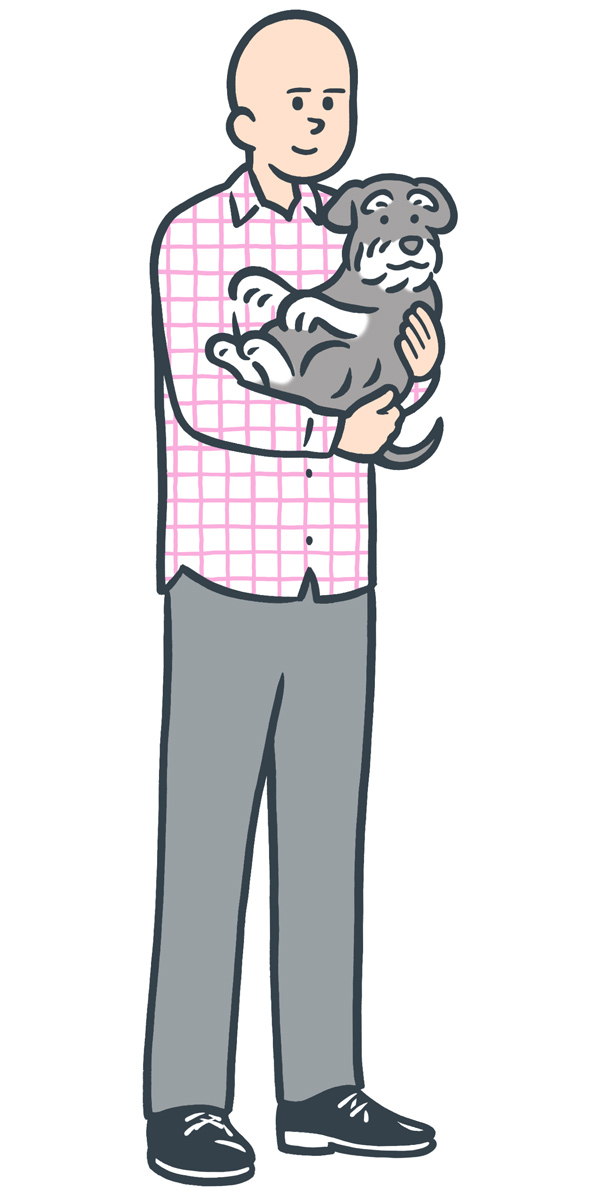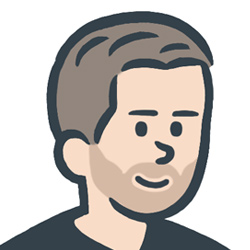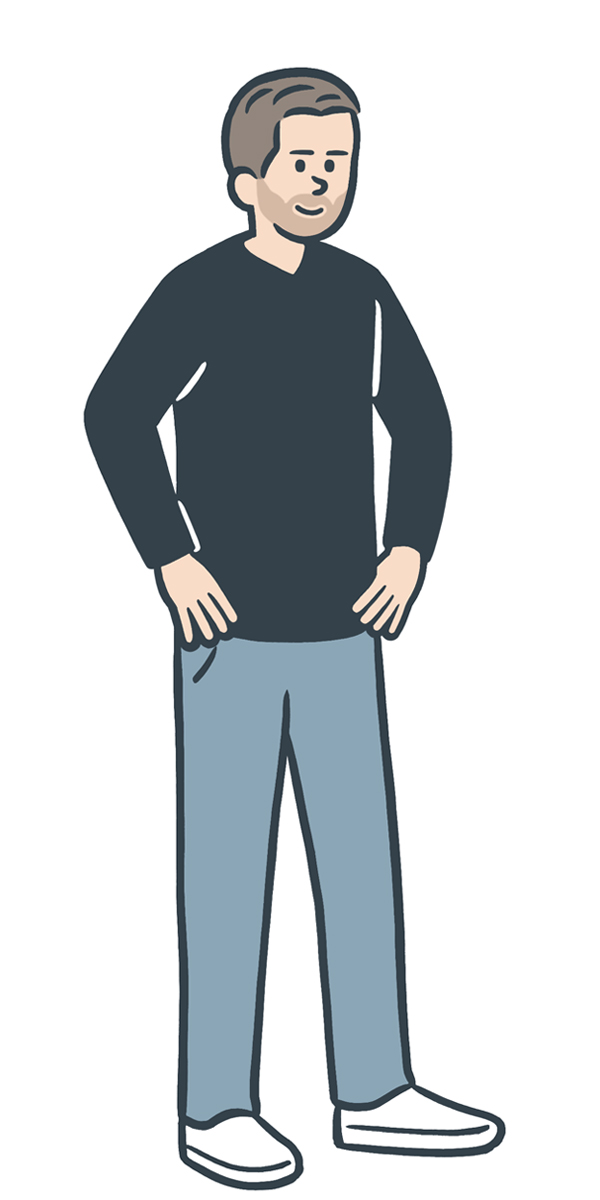 Ted Moncreiff
Partner
Ted Moncreiff
Partner
Ted has more than 25 years of branded- and consumer-content experience at the world's premier publishers-including The Economist Group, Condé Nast Publications, The Washington Post Company, and Bloomberg L.P. This wealth of experience allows him to help clients deeply engage and effectively communicate with clients, customers, and the public at large across all platforms: print, digital, mobile, and social.
ted@30point.com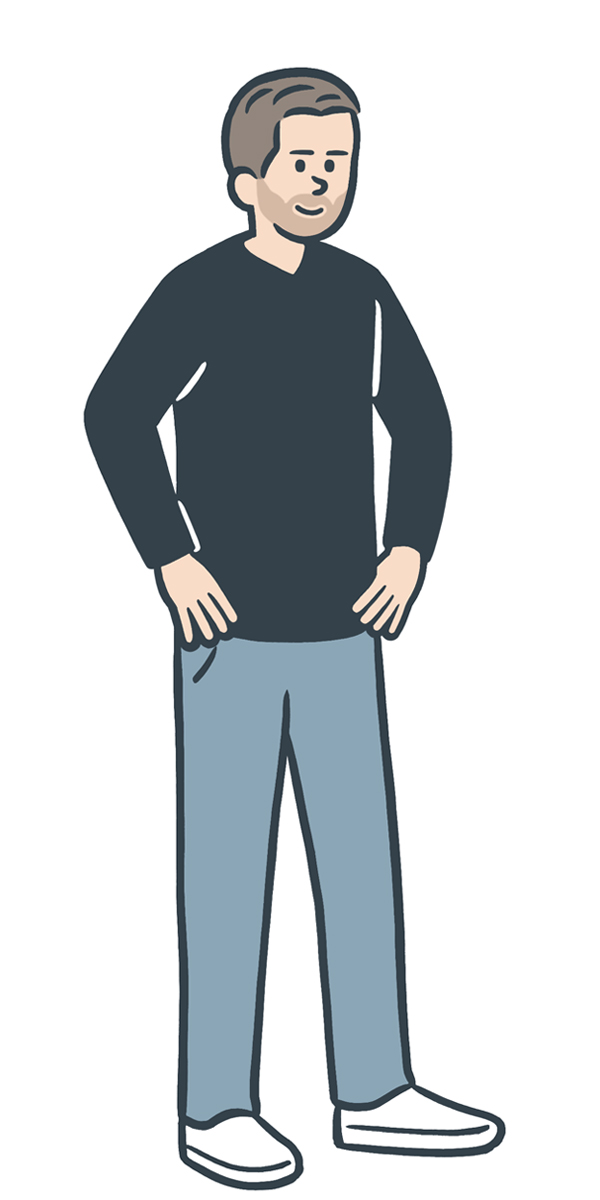 Editorial
Design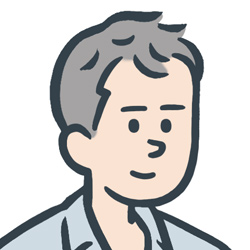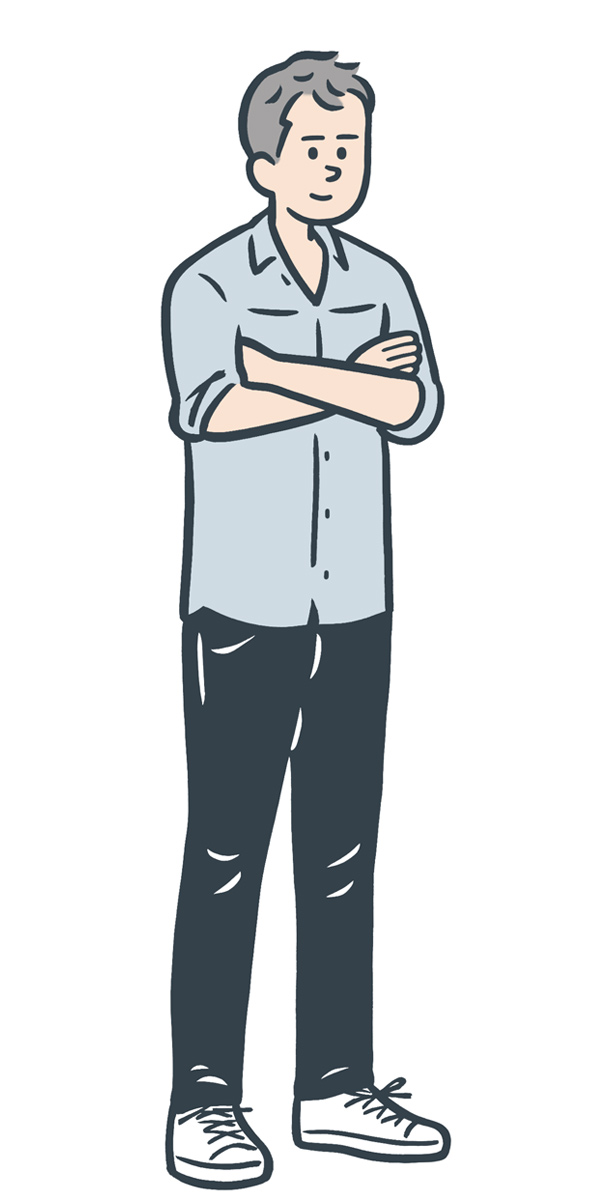 Anton Ioukhnovets
Creative Director
Anton Ioukhnovets
Creative Director
Anton has been engaging audiences using typography, images, and text for 20-plus years. Prior to joining 30 Point, Anton was design director at Esquire, Bloomberg Pursuits, and W; led the effort to redesign The New York Times Magazine; and was a longtime art director at GQ. At 30 Point, Anton makes compelling visual content that commands the attention of audiences online and in print no matter the subject.
anton@30point.com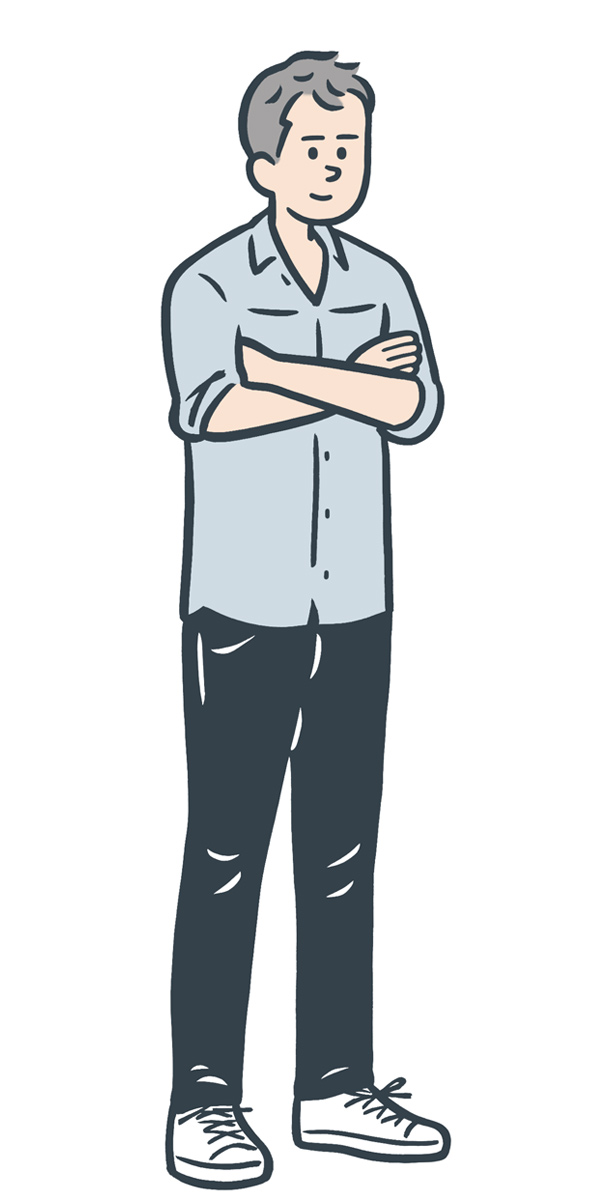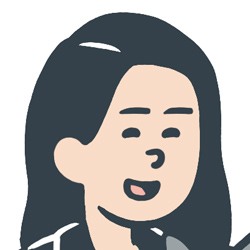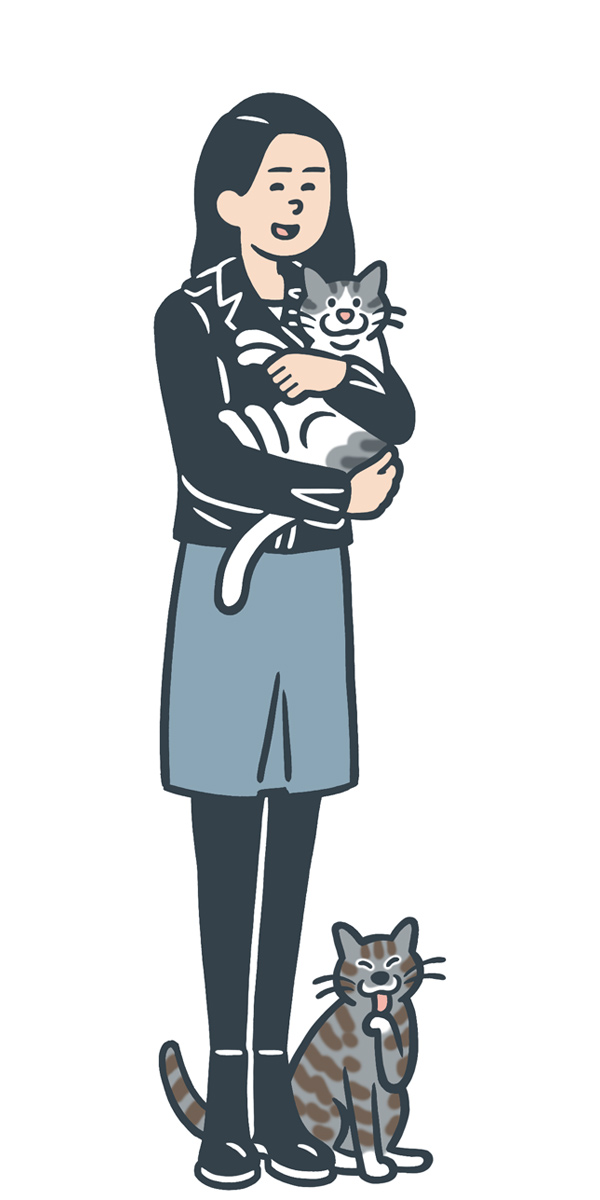 Lily Chow
Art Director
Lily Chow
Art Director
Lily has more than a dozen years' experience creating compelling design concepts for Bloomberg L.P., Charles Schwab, Condé Nast Publications, Microsoft, and more. Prior to joining 30 Point, Lily served as an art and infographics director at Bloomberg Markets, Bon Appétit, ESPN, and Time. At 30 Point, Lily brings beauty and clarity to complicated concepts and produces engaging content across both digital and print.
lily@30point.com