Audience development
Jumpstart Your Content Strategy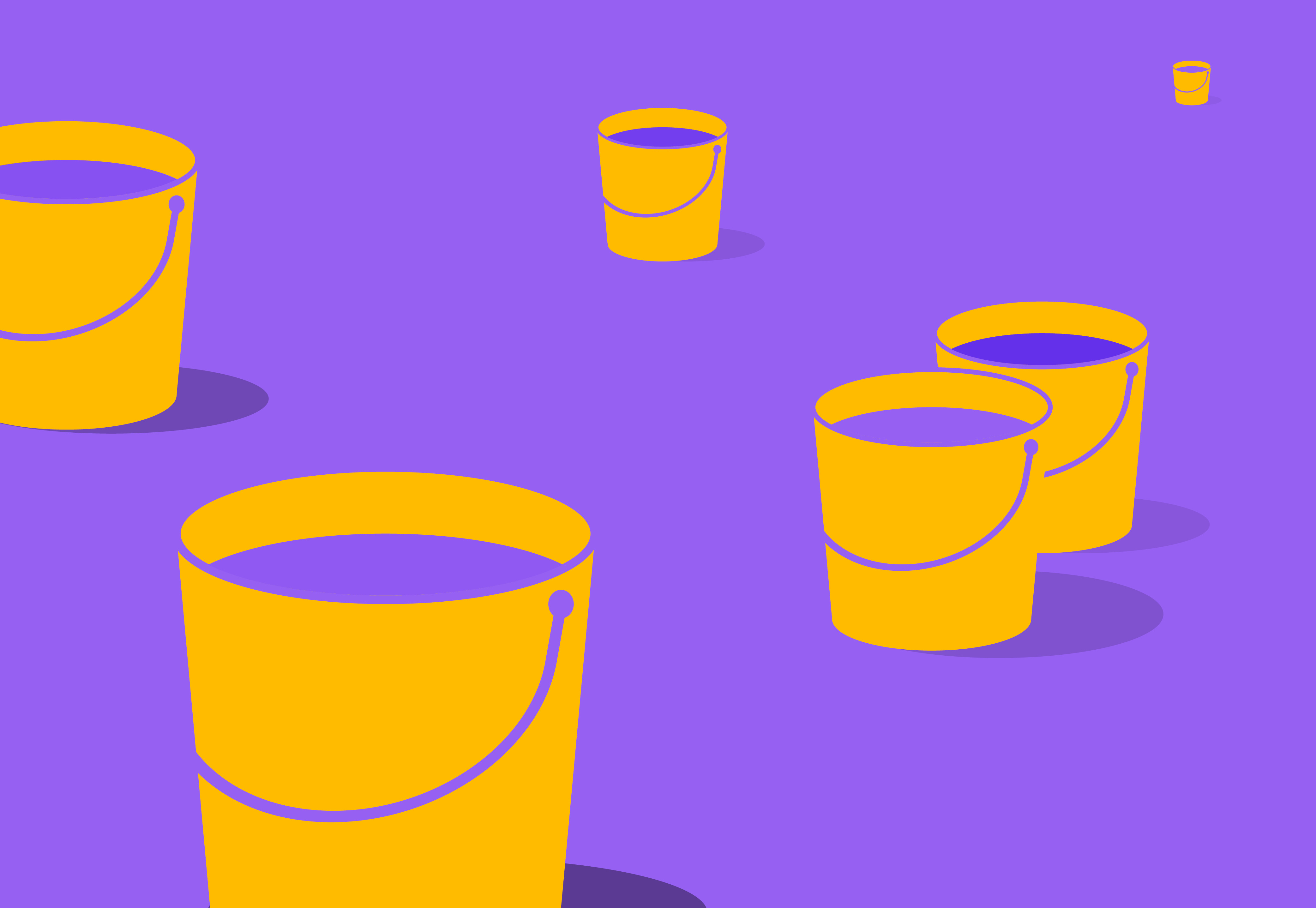 Establishing a content strategy is a bit like going to the gym: You know you should do it, but getting started is hard. To that end, here are three tips to jumpstart your progress, and three pitfalls to avoid along the way.
DO
Set measurable goals: It's not enough to create content, you need to be able to articulate the results you hope to achieve and how you'll measure success. Maybe you want to increase traffic to your website by 50%, or bump up conversions by a factor of two. Whatever it may be, put it in writing before you create the accompanying content that will help get you there.
Hire the best people: Don't stint on a stable of designers, editors, videographers, and writers who are passionate about your brand's goals and who understand your audience. Storytelling is an art, and hiring those who excel at it will elevate the quality of your content—and user engagement—exponentially.
Make some noise: Even the best content is useless if nobody sees it, so get it out there. That might mean catering to the topics your audience is most interested in, paying for link syndication on relevant sites, developing a following of influencers on your social-media channels, or, ideally, all of the above.
DON'T
Forget to test: One of the amazing things about digital content is its ability to adapt to users' tastes. If you're not testing, and you can test almost anything, from the color of your call-to-action boxes to headline variations in paid media, you're missing a prime opportunity to leverage your audience's preferences cheaply and easily.
Make content by committee: This is especially true of larger companies, which tend to have competing marketing initiatives and hands-on leadership, and the results can be disjointed, inauthentic, and unengaging. Content should be spearheaded by experts with input from leadership and other stakeholders—not the other way around.
Talk to yourself: Many brands focus on the stories they want to tell rather than those their audience wants to hear. The best content supports your brand while also appealing to the needs and values of your audience—so don't forget who you're talking to if you really want to be heard.