Awards
The Truth About Marketing Awards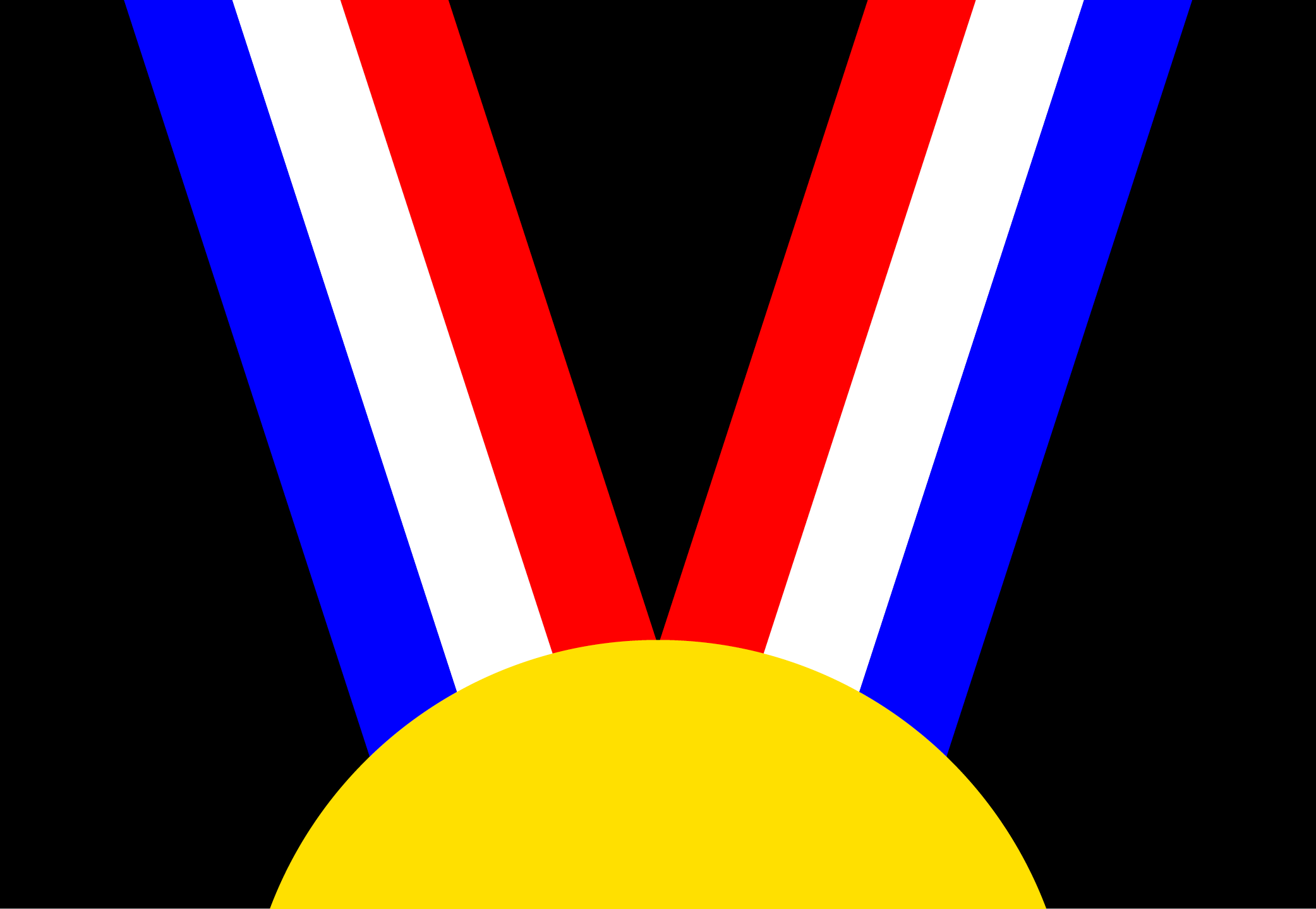 For the second year running, 30 Point was selected as a finalist for the Content Marketing Awards—a welcome recognition of our commitment to creating compelling content that resonates with clients and audiences alike.
It's also an acknowledgement that the best content-marketing initiatives—and agencies—gather steam over time. In 2017, our first foray into the Content Marketing Awards, just one of nine entries was selected as a finalist. In 2018, three out of five were selected. Why? Because we had built upon our previous successes and demonstrated a sustainable history of high-quality content.
In many ways, awards judges are much like any other audience: Recognition and trust aren't earned instantaneously but rather over time. So watch this space—because we're just getting started.